Summary
A quick way to estimate a ballpark figure for your trade show budget is to multiply the cost of your booth space by three. For example, if your booth space costs $20,000, an appropriate budget would be around $60,000.
Here are the items that need to be considered in a well-planned trade show budget.
| | |
| --- | --- |
| 1. Booth space | Rental costs |
| 2. Exhibition stand | Design, construction, prints, installation, etc. |
| 3. Logistics | Shipping, customs costs, insurance, etc. |
| 4. Marketing | Advertisements, brochures, gifts, etc. |
| 5. Staff | Wages, training, attire, accommodations, etc. |
| 6. Show services | Utilities, carpet rental, WiFi, etc. |
1. Booth space
The booth space is self-explanatory. Bigger booth = higher cost. Smaller booth = lower cost. Location plays a huge role as well in the costs of your booth space. For example, booth spaces near the entrance tend to be more expensive than the back.
According to the Center for Exhibition Industry Research (CEIR), 36% of trade show budgets go to the booth space.
2. Exhibition stand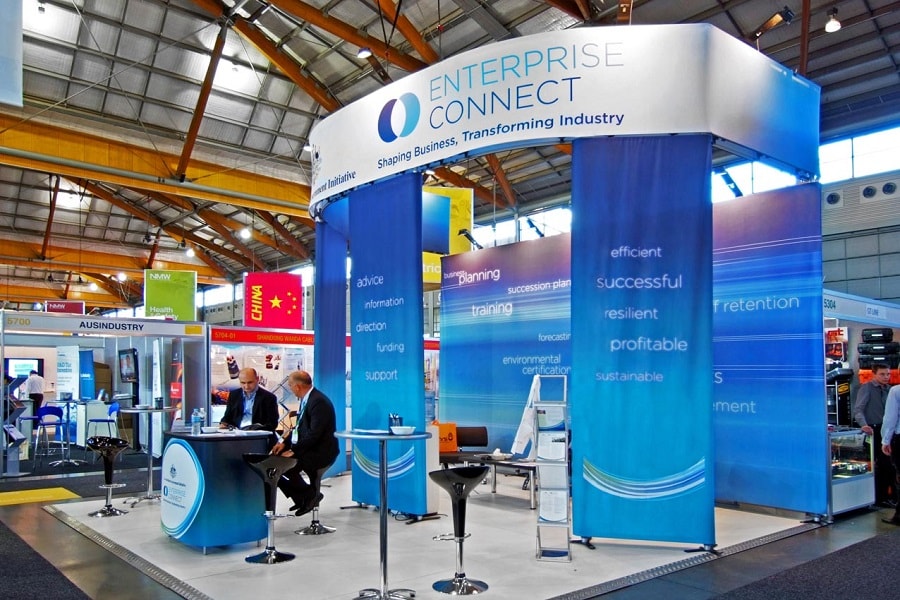 This is the centrepiece of your trade show and you want it to make your brand look good as well as draws attendees in.
There are multiple components to a great exhibition stand such as the design, colours, signage, carpeting, and more. Another consideration is will you be renting or purchasing one.
You also have to decide on whether you want to go for a custom stand, a simple pop up display, or a modular exhibition stand. The cost of your exhibition stand might differ by the type of exhibit you choose.
Custom
Design and concept
Construction
Graphic prints
Refurbishments and repairs
Installation and dismantling costs
Furniture rentals
Food and entertainment
Pop up displays and modular exhibition stands
Hardware
Graphic prints
Other add-ons
Furniture rentals
Food and entertainment
3. Logistics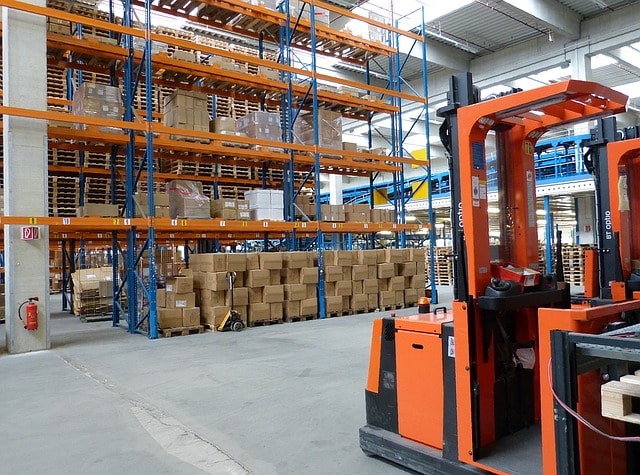 Your logistics cost will differ greatly by the type of stand you choose.
If you choose to go for a pop up display or a modular exhibition stand like TRIGA®, you might save thousands of dollars on logistics, I&D, and storage costs. The reasons are because:
These stands are lightweight and pack down into portable carry bags which you can transport yourself. This eliminates the need for a logistics company.
Your team can set it up themselves which removes I&D costs.
Because they don't weigh a thousand kg and these stands pack down into compact carry bags, you don't need to pay a storage facility to store the stand for you.
Generally, for custom stands you will need to allocate a budget for:
Shipping
Storage
Customs costs
Insurance
4. Marketing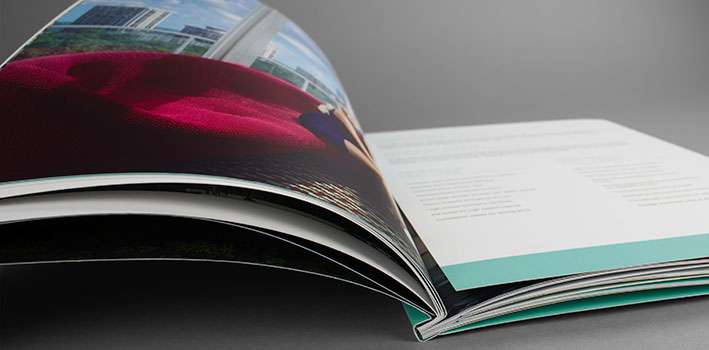 Marketing plays an integral part in any trade show campaign. Are you going to count on "hope marketing" or are you going to be more strategic by building awareness for your booth and start booking meetings with your new and existing clients?
Brochures play an important part in educating your prospects on your products and services. The quality of your brochures is very important too because your prospects will be collecting brochures from other companies. You don't want your brochures to look like it was printed on an A4 paper from your HP home printer when your competitors use 300gsm laminated brochures.
Key items to budget for:
Trade show magazine ads
Admission tickets for clients
Brochures
Trade show gifts
Sponsorships
Digital marketing
Advertisement designs
5. Staff costs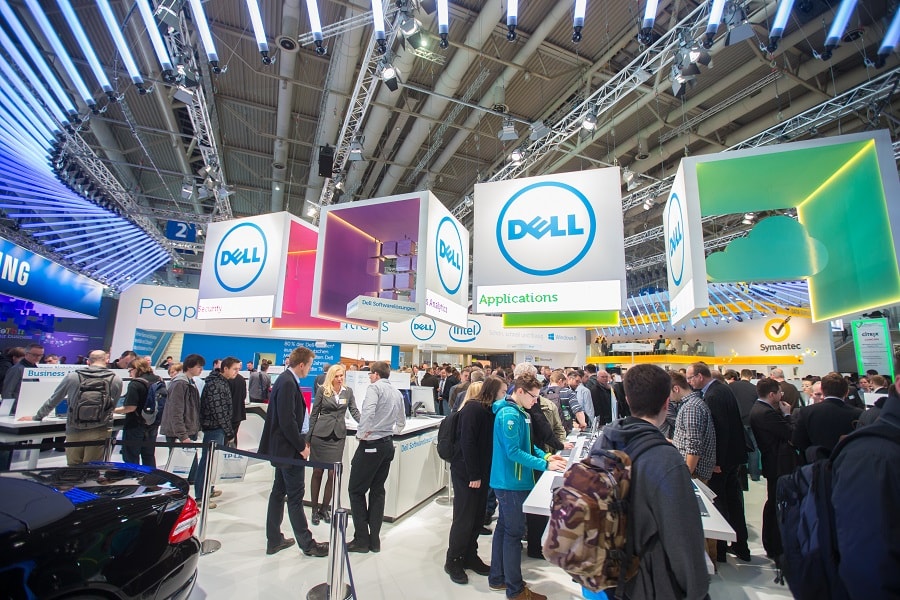 The staff you allocate for the exhibition will be one of the most important sales and marketing asset during the trade show. They will be the face of your company and brand during the show.
"Your booth can be the biggest, brightest destination inside a convention centre, but if it's not staffed correctly, your investment can be completely wasted," says Margit B. Weisgal, president of the Trade Show Exhibitors Association.
How many staff do you need for your booth? The general rule of thumb is 1 staff for every 4.5 sqm. So if you have a 3×3 booth, 2 people, a 6×3 booth, 4 people and 6×6 booth, 8 people.
Key items to budget for:
Wages
Training
Attire
Transport
Accommodations
Food and entertainment
6. Show services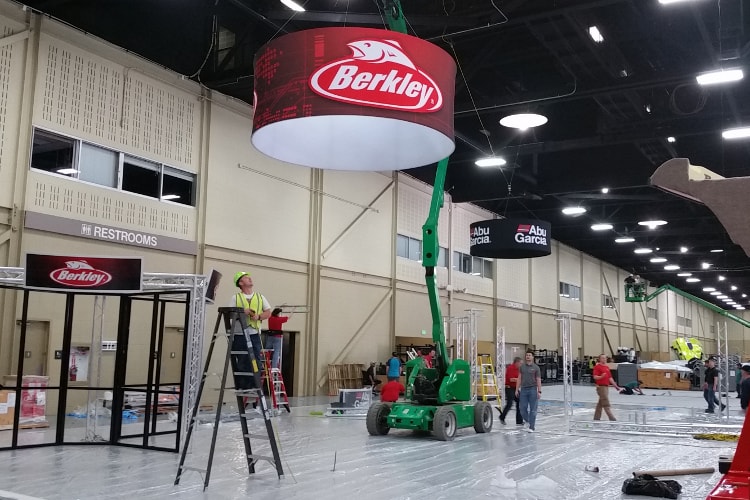 Lastly, the show services. This part is often missed by exhibitors and it might break their budget because there are numerous small expenses here and there which can add up.
Key items to budget for:
WiFi
Electrical and utilities
Carpet rental
AV services
Cleaning
Photography
Floral
Security
Summary
Here are the items again that should be included in a well-planned trade show budget.
| | |
| --- | --- |
| 1. Booth space | Rental costs |
| 2. Exhibition stand | Design, construction, prints, installation, etc. |
| 3. Logistics | Shipping, customs costs, insurance, etc. |
| 4. Marketing | Advertisements, brochures, gifts, etc. |
| 5. Staff | Wages, training, attire, accommodations, etc. |
| 6. Show services | Utilities, carpet rental, WiFi, etc. |
Our range of exhibition displays