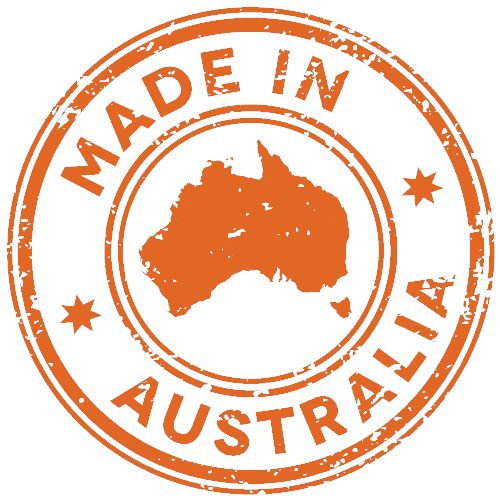 About Custom Exhibition Stand
Design your own custom exhibition stand or choose from our range of existing styles and designs. Our exhibition stands are modular structures wrapped in custom printed fabric graphics which makes them easy to transport and install.
Custom exhibition stands can be customized to suit almost any display or event branding requirements, including portable change-rooms, entrance features, custom work stations, pop-up stores and more.
Additional accessories include TV mounts, shelving options and spotlights. 3D rendered artists impressions are also available as part of the initial design process. Our stands are manufactured in Australia.
How Our Custom Exhibition Stand System Works
Our Service
Selby's offers a complete design service, including the production of 3D rendered artists impressions prior to proceeding with construction. Submit your design brief or hand-drawn sketches for our design team to replicate as accurately as possible in Triga. No other portable, tensioned-fabric display system on the market offers the versatility and flexibility of a TRIGA System.
Selby's Worry-Free Guarantee
Quality, punctuality and reliability. Your business deserves all three.
In an industry where trust is a must, Selby's is the partner you can rely on.
Ready for a true partnership experience?
Gallery
Related Products
Blog