At Selby's, we urge our clients to rethink their impact on the environment and choose products that are less environmentally damaging.
Below are some of the ways we are offering sustainable solutions for our clients, please get in touch with us if you would like to know more about our sustainability program or any of our other products.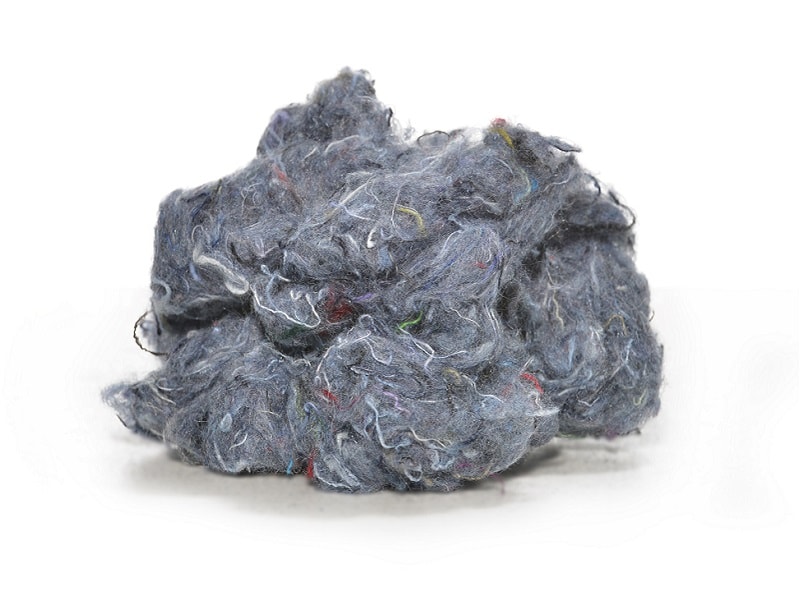 Sustainability in

End of Life Textiles
At Selby's, we recycle textiles at a fibre plant that recovers polyester and diverts textiles away from Landfill.
We remove all plastic, silicon, and metal fixtures from the fabric then send it to the plant.
The textile recycling plant turns your old polyester flags and banners into a resource, it is broken down to its base elements and becomes the building block for new polyester products.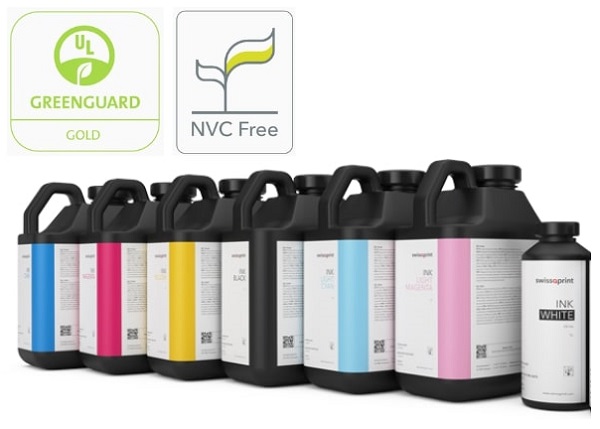 Environmentally friendly


inks

Our Karibu inks contain no NVC, a toxic compound found in many conventional UV inks. These inks are Greenguard Gold certified, which means that it meets strict criteria for the safety of susceptible individuals such as children and the elderly. These makes our products safe for use in schools and healthcare facilities.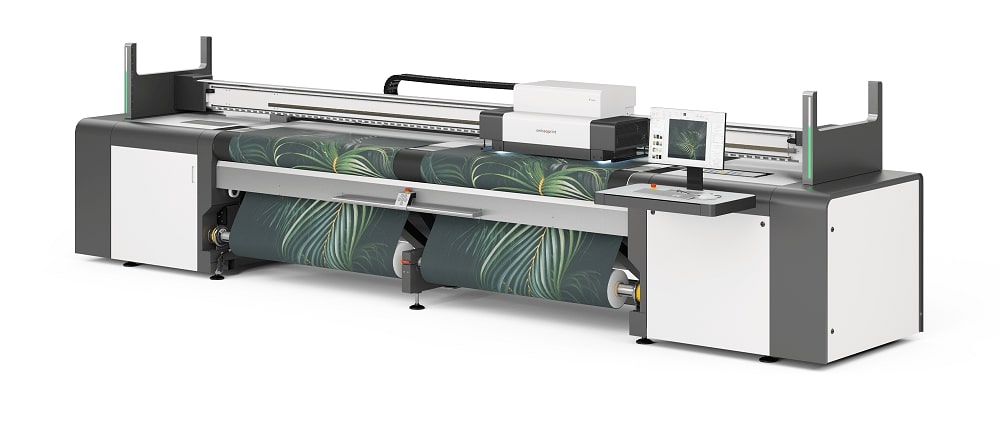 Energy-efficient


printing

Our printing equipment saves not only your budget but also natural resources. All of our flatbed and roll to roll printers are highly energy-efficient, as evidenced by their ISO 20690:2018 certification
Sustainability in

Fasteners
We reuse all clips from the City of Melbourne banners when returned to us at the end of life. The banners are then recycled into polyester products.
We now stock ball bungees as a reusable alternative to cable ties for special events.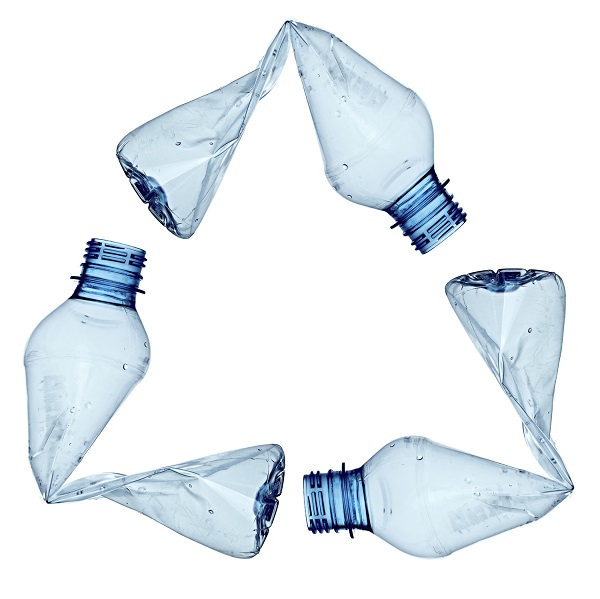 Sustainability in

Textile Resources
We have both mainstream and sustainable options for all our substrates where possible. We are now able to source polyester textiles created from recycled water bottles.
Sustainability in

Corflute
We have partnered with our corflute manufacturer Corex who has a fantastic corflute stewardship program called Corex Recycling, any corflute scraps or end of life signage can be returned to their manufacturing facility where it is reformed into new corflute.