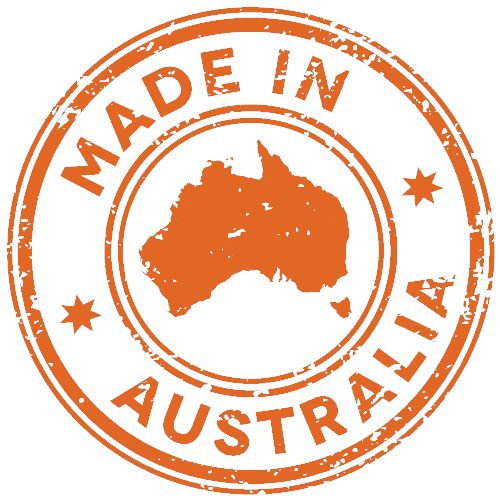 About Mesh Banners
Mesh banners are commonly used at events, construction sites, on temporary fence, grandstands and scaffolding to reduce wind loading. Mesh banners are available in two different substrates: vinyl mesh and polymesh fabric.
Vinyl mesh is a durable heavy-duty substrate, therefore, more suitable for long-term outdoor use where extra strength is required.
Polymesh fabric is more suited to events and short-term outdoor use. It is lightweight, washable, easy to handle and transport.
Mesh banners can be finished with reinforced eyelets, sleeves, and kedar to suit sailtrack.
Reduced wind loading
Lightweight
Product Specs Materials
Polymesh

Vinyl mesh

Product Information

100% knitted polyester

Product Information

PVC coating to knitted polyester

UV stabilizied

Fire retardant

Printing Method

Digital direct mirror-image

Printing Method

UV curable digital single-sided

Physical Data

Weight: 110 gsm

Gloss level: Matte

Physical Data

Weight: 300 gsm

Density: 12cm x 12cm

Gloss level: Matte
Finishing options
Hook velcro on back
Webbing and eyelets
Sleeve top and bottom
Selby's Worry-Free Guarantee
Quality, punctuality and reliability. Your business deserves all three.
In an industry where trust is a must, Selby's is the partner you can rely on.
Ready for a true partnership experience?
Gallery
Related Products
Blog