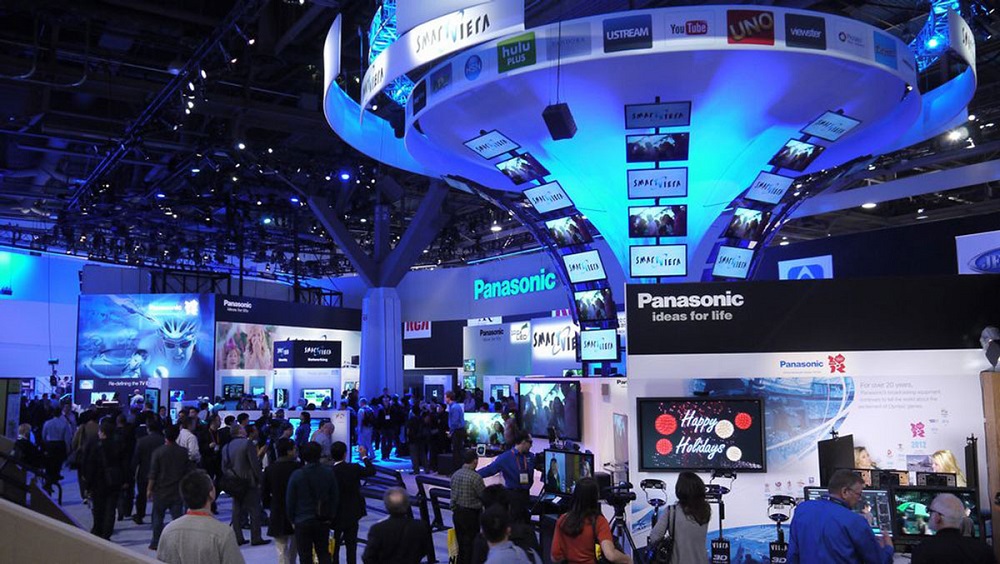 A good booth staff possesses these 6 characteristics:
Out of all the factors that go into your trade show planning, choosing the right booth staff is probably the most important factor.
You can have the flashiest booth in the show, the best product in your industry, and pour millions into pre-show marketing but if your booth staff can't communicate the value to the attendees, can't sell your product or services, or has a terrible attitude, your results will be dismal.
What does the ideal booth staff look like
1. They know how to qualify attendees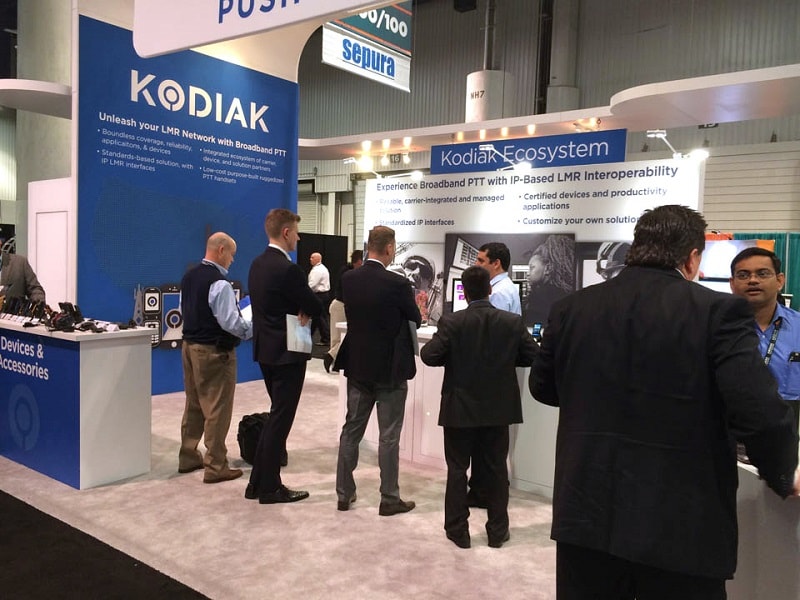 You don't want your staff to try and engage in a conversation with everyone that walks past your booth. Two reasons:
Not everyone in the trade show are your potential clients
Time is limited. While you are actively engaged in a conversation (who might not be a potential client), you are missing all the other opportunities that walk past
A well-trained booth staff will know how to assess a prospect, ask a few key questions and make a decision on whether to end or take the conversation down further.
2. They know how to engage attendees without being like a used car salesmen
Talking to a client is not the same as talking to a stranger.
"Strangers are friends I haven't met yet." – Will Rogers
In trade shows, strangers are potential clients you haven't met yet.
The most intimidating moment in a trade show is talking to strangers. To some people including the most experienced sales veterans, it is the most difficult thing to do. But if you want to generate new leads at the show, that is what your staff have to do. Talk to strangers.
"I staffed an exhibit yesterday where an attendee was going to walk by the exhibit without stopping and I engaged him, only to find out that he has operations on 3 continents and represents about a 5 million dollar sales opportunity for our client. This guy was going to walk right by the tradeshow booth! The only reason I pulled him in was because I was in the aisle. The business is there and we need to be in the aisle to get it." – John Hamari
3. They know how to extract the attendee's pain points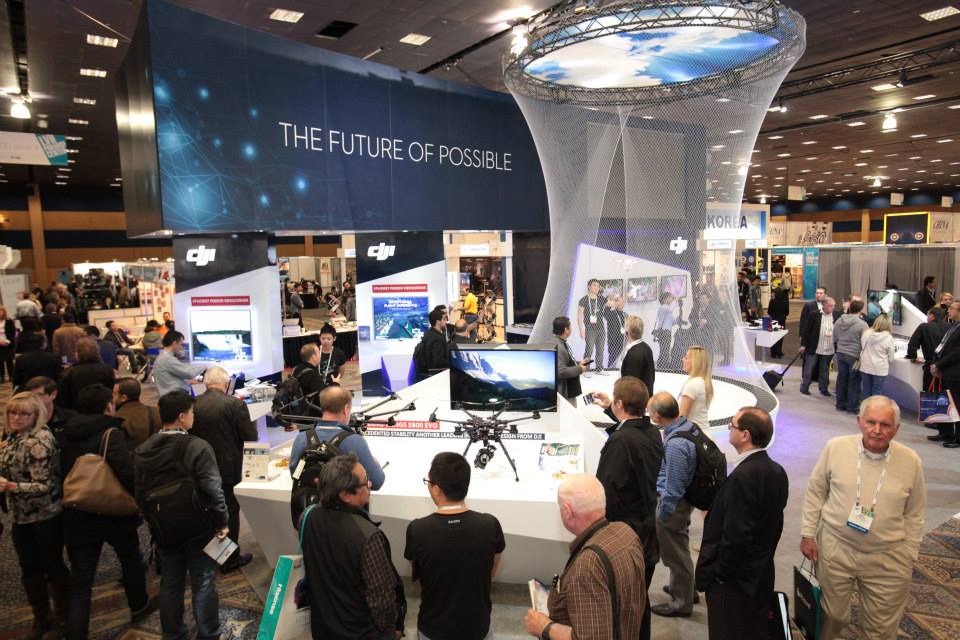 "Listening builds trust, the foundation of all lasting relationships." – Brian Tracy
You can't sell effectively if you don't understand the attendee's pain points. You won't understand the attendee's pain points if you don't listen. Most amateur booth staffers are too focused on pitching, pitching and pitching that they forget to actually listen. No one likes someone who just keeps talking about himself.
A study of over 500,000 calls done by Gong.io found that the best performing sales rep listens more than he talks whereas the worst performing sales reps talks more than he listens.
Best performing sales reps = Talk less, listen more.
Worst performing sales reps = Talk more, listen less.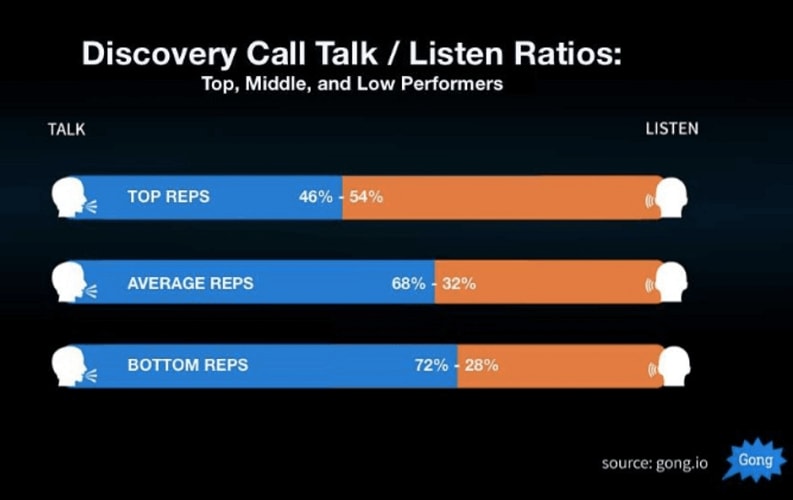 4. They know how to communicate the value of your product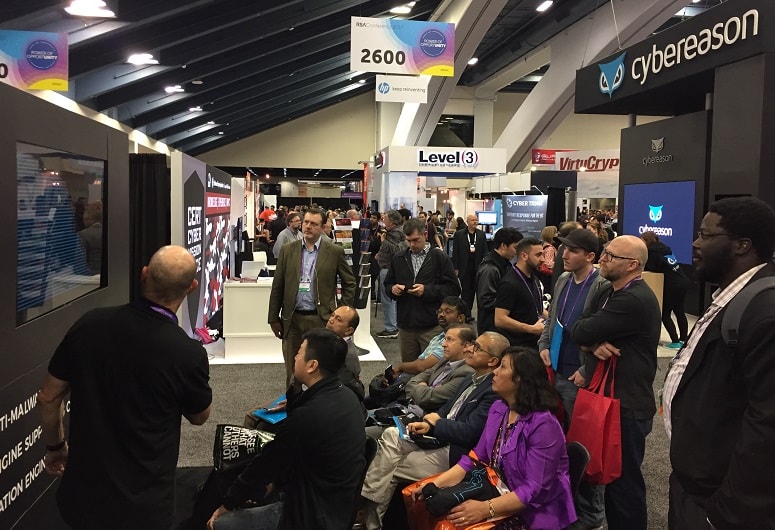 Attendees are coming to your booth to learn about what your product can do for them. A well-trained booth staff will be able to communicate your product's value from that angle.
"Thanks for your interest in our new seven-speed oscillating nuclear-powered jet cutter. We call it the XB3001-AF. It is nuclear-powered!"
Attendees don't care about the history and features of your product. Their number one goal is to understand how your product can help them make their life better and easier.
5. They know basic trade show etiquette
He/she understands basic trade show etiquettes such as:
Not eating in the booth
Dress appropriately
Keep the booth neat and tidy
Hands in pockets
Folded arms on chest
Talking on a phone when attendees walk past
Read more about trade show do's and dont's here.
6. They have the right attitude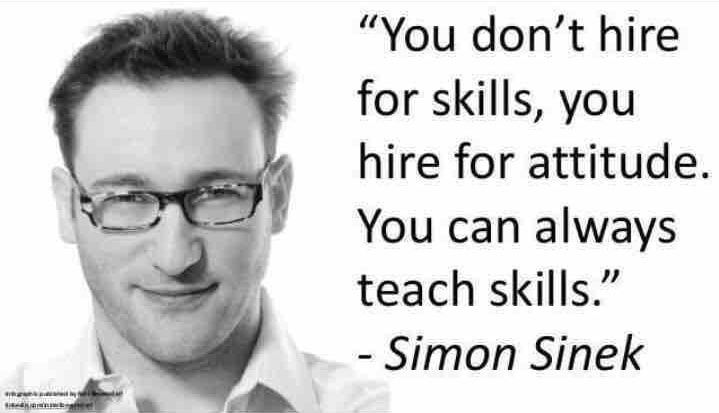 "You don't hire for skills, you hire for attitude. You can always teach skills." – Simon Sinek
I would add, why not have both attitude and skills from the get-go?
You can have the most experienced booth staff who ticks all the requirements but if he/she has a terrible attitude, they won't be winning any deals. At the end of the day, people still do business with people, not products.
Bottom line
Here are 6 characteristics of a good booth staff:
They know how to qualify attendees
They know how to engage attendees without being like a used car salesman
They know how to extract the attendee's pain points
They know how to communicate the value of your product
They know basic trade show etiquette
They have the right attitude
Our range of exhibition displays