Sydney Airport Runway Run
by Cure Cancer Australia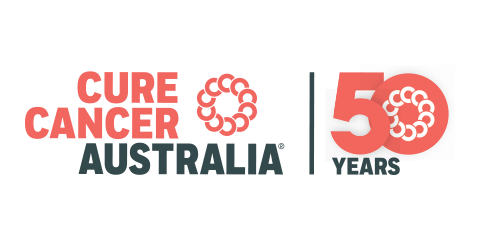 About
Over the past 51 years, Cure Cancer has raised $64.7m to support lifesaving research across all cancer types. They've funded over 500 research grants to young researchers with groundbreaking, innovative ideas, many who have gone on to become leaders in cancer research globally. You can support the Sydney Airport Family Fun Run by donating here.
Straightline Media Wall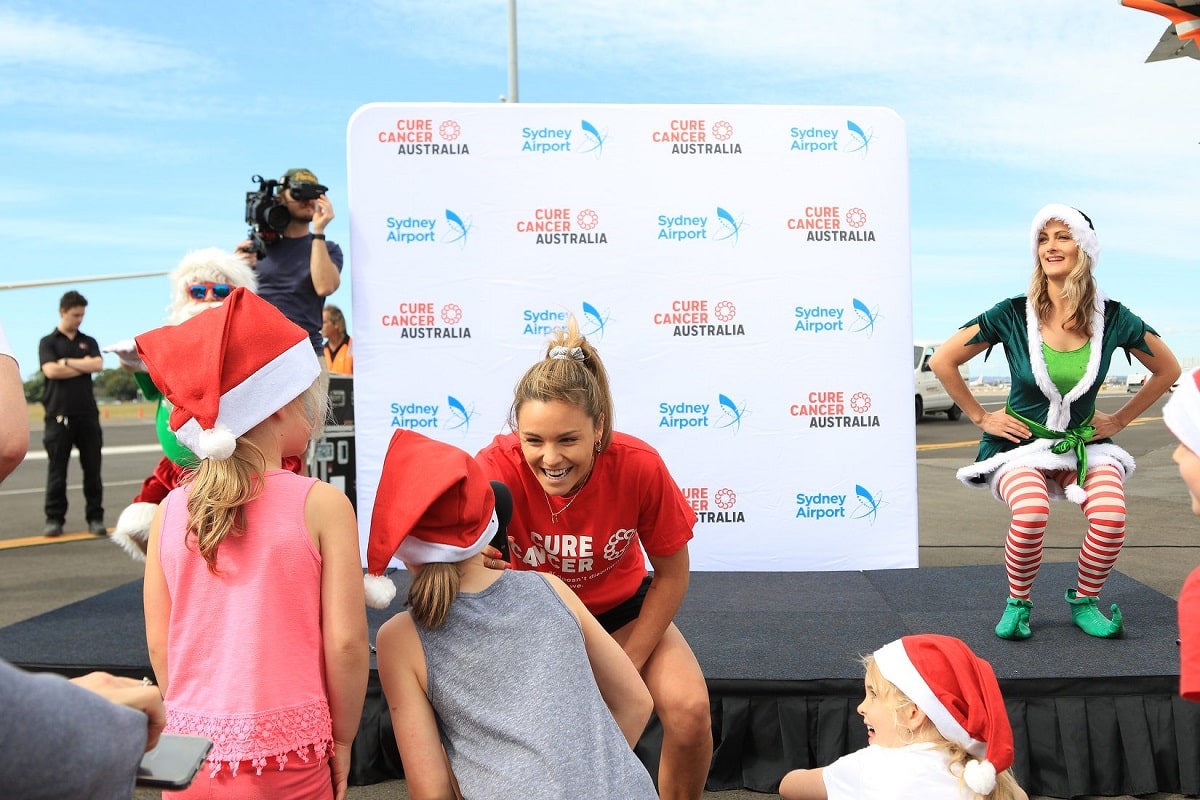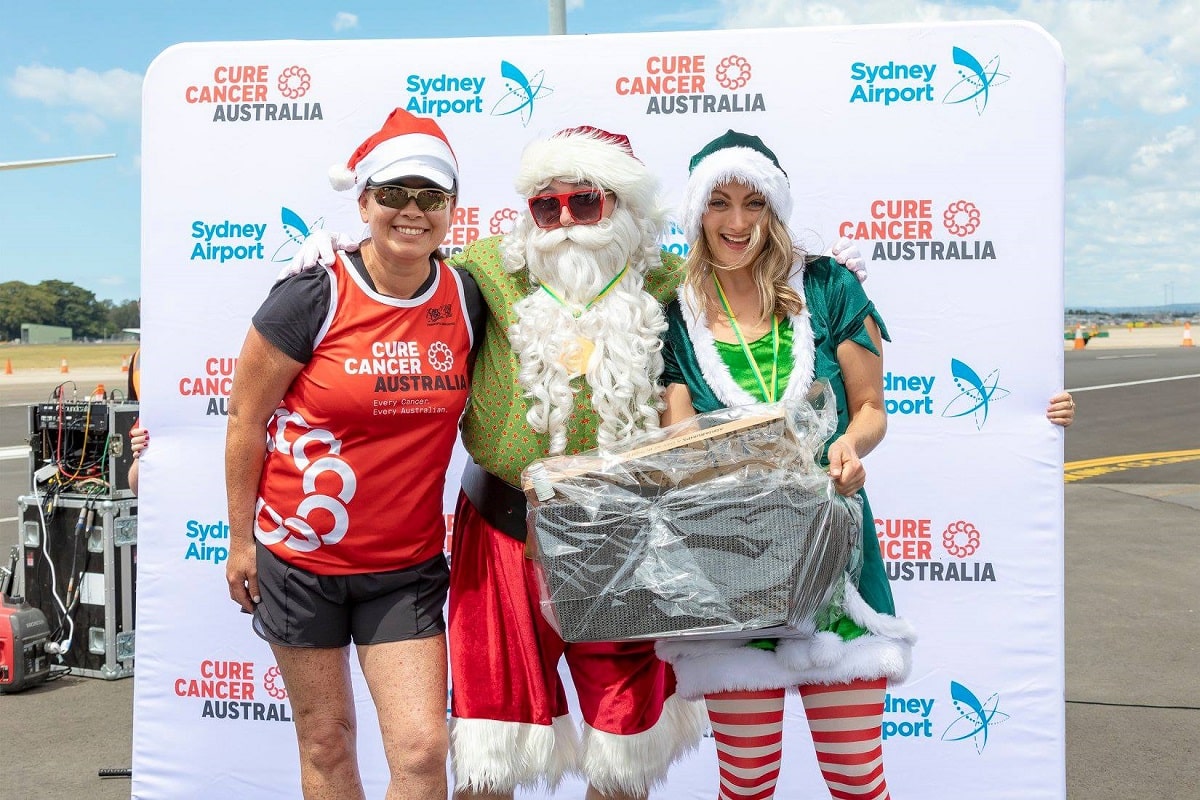 Corflute Signage
Used as a motivational signage (Left image) and as a selfie frame (Right image).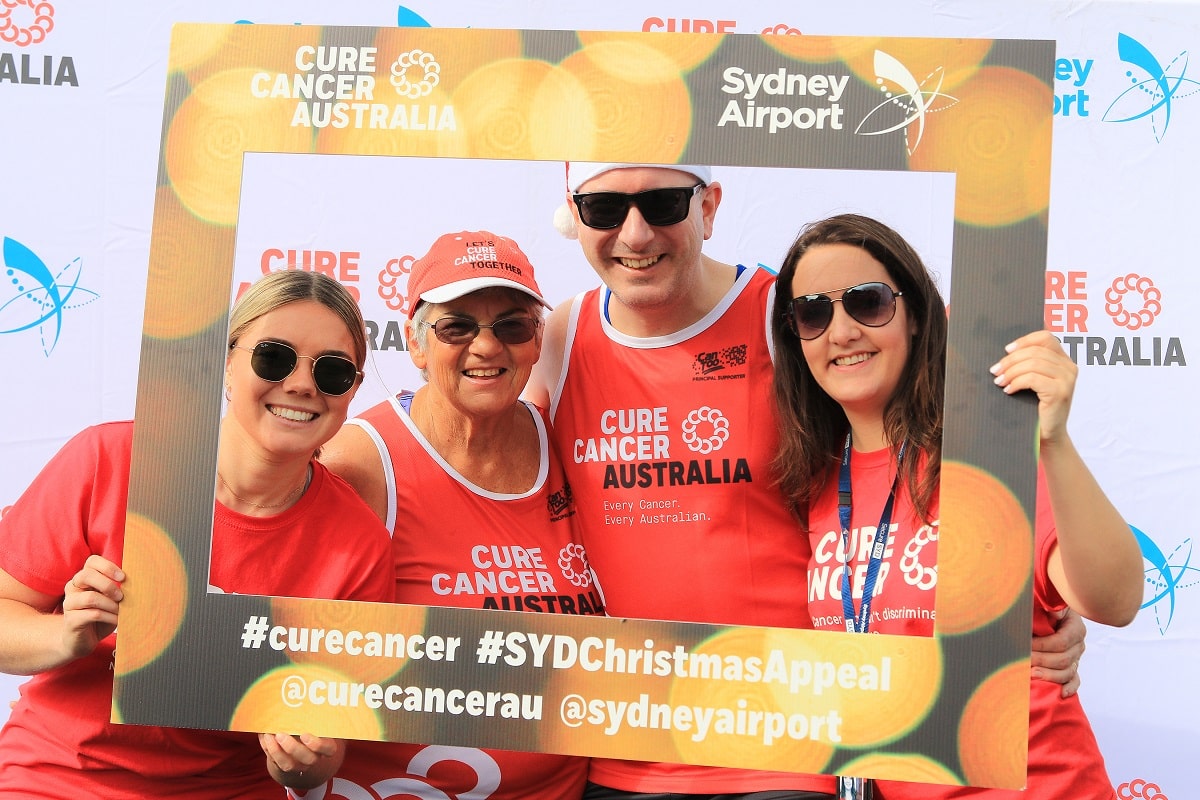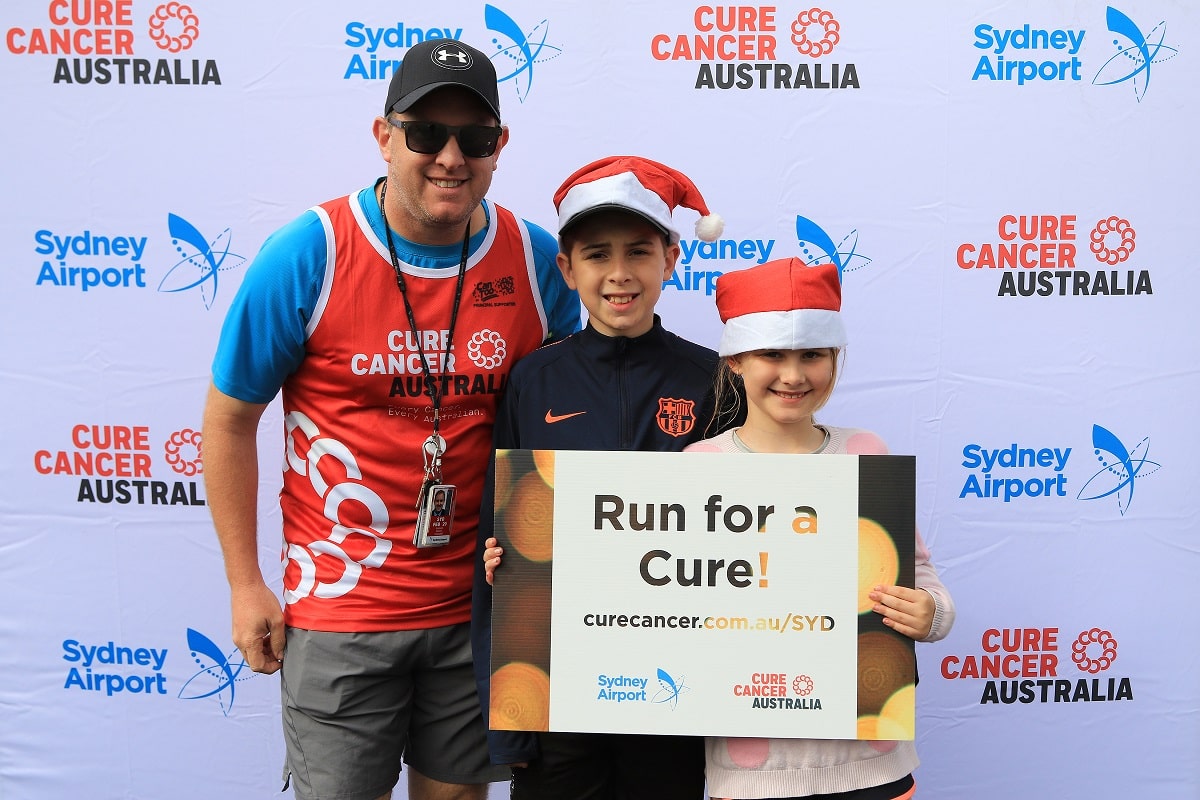 Vinyl Banner
Used as a finish line ribbon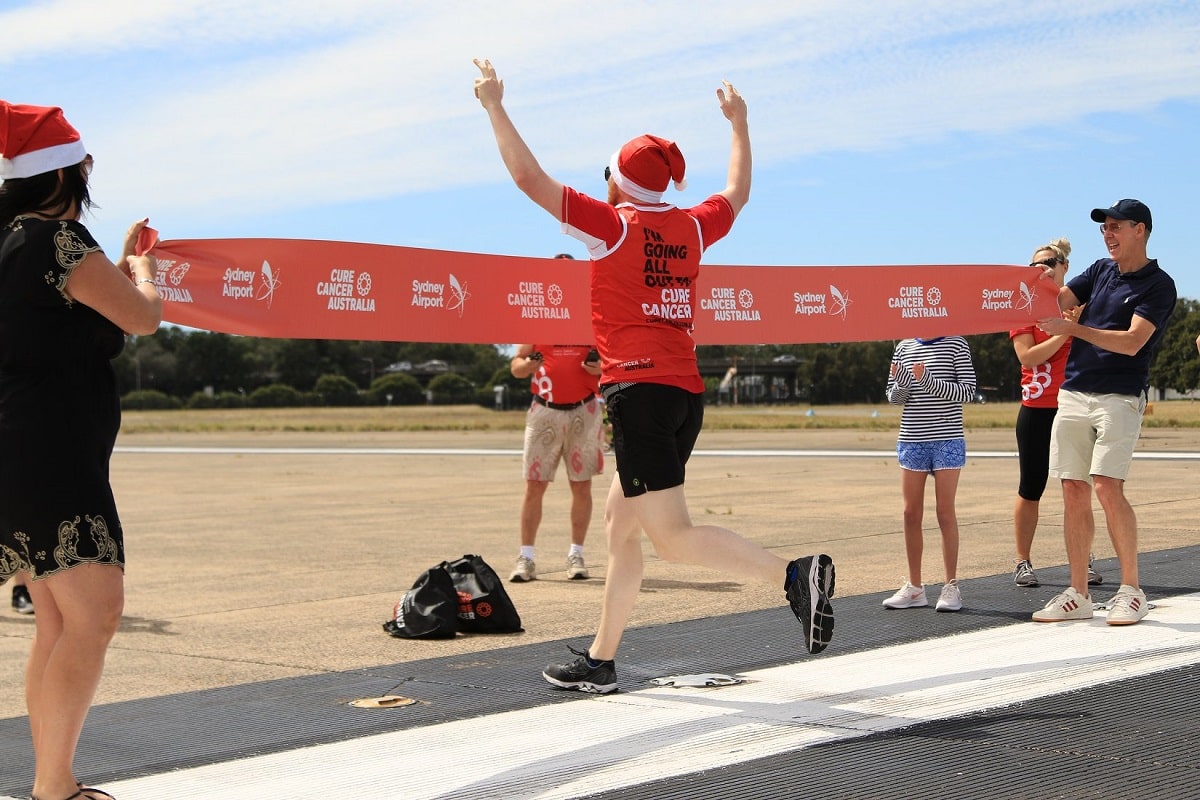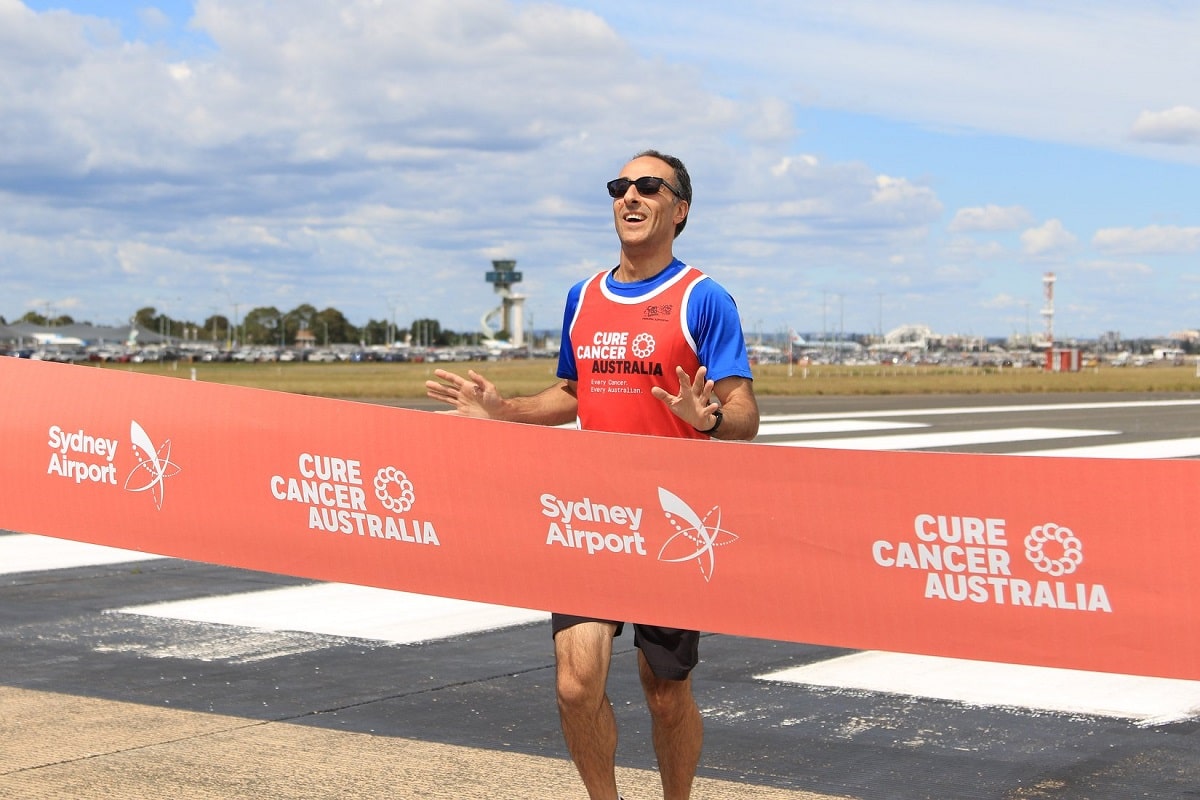 Other images of the event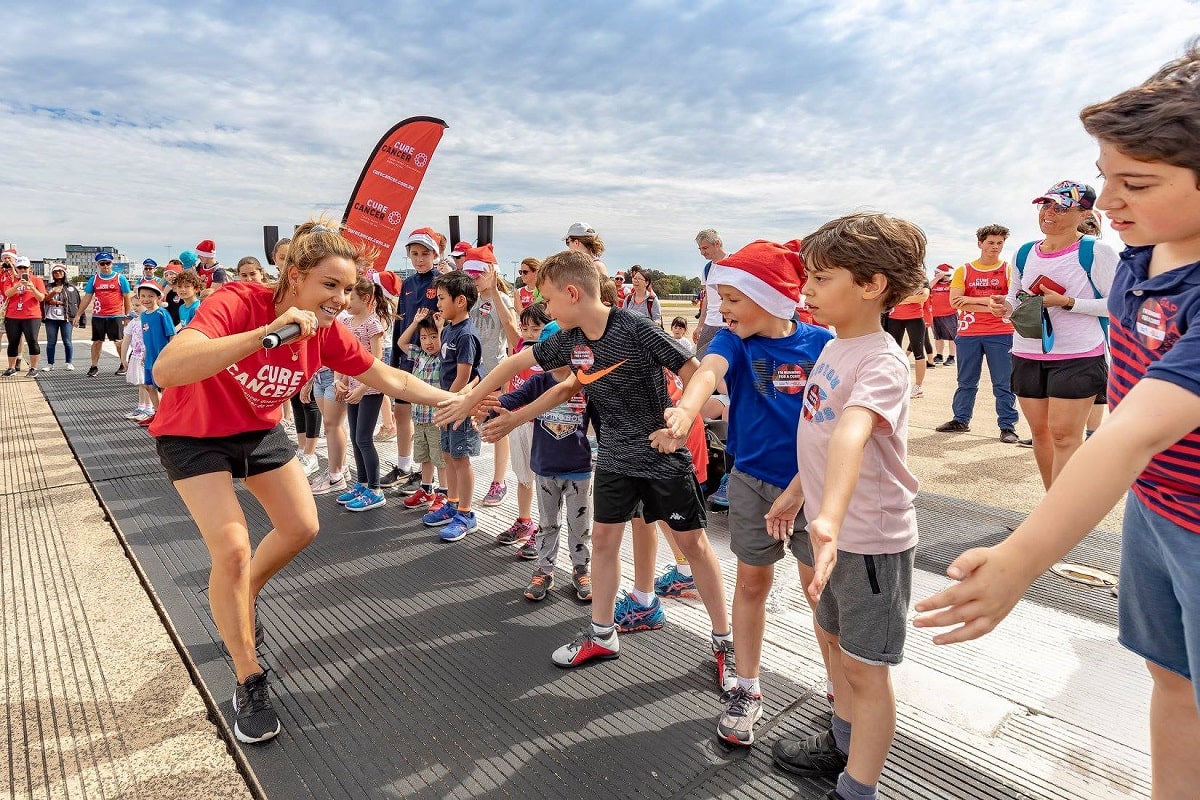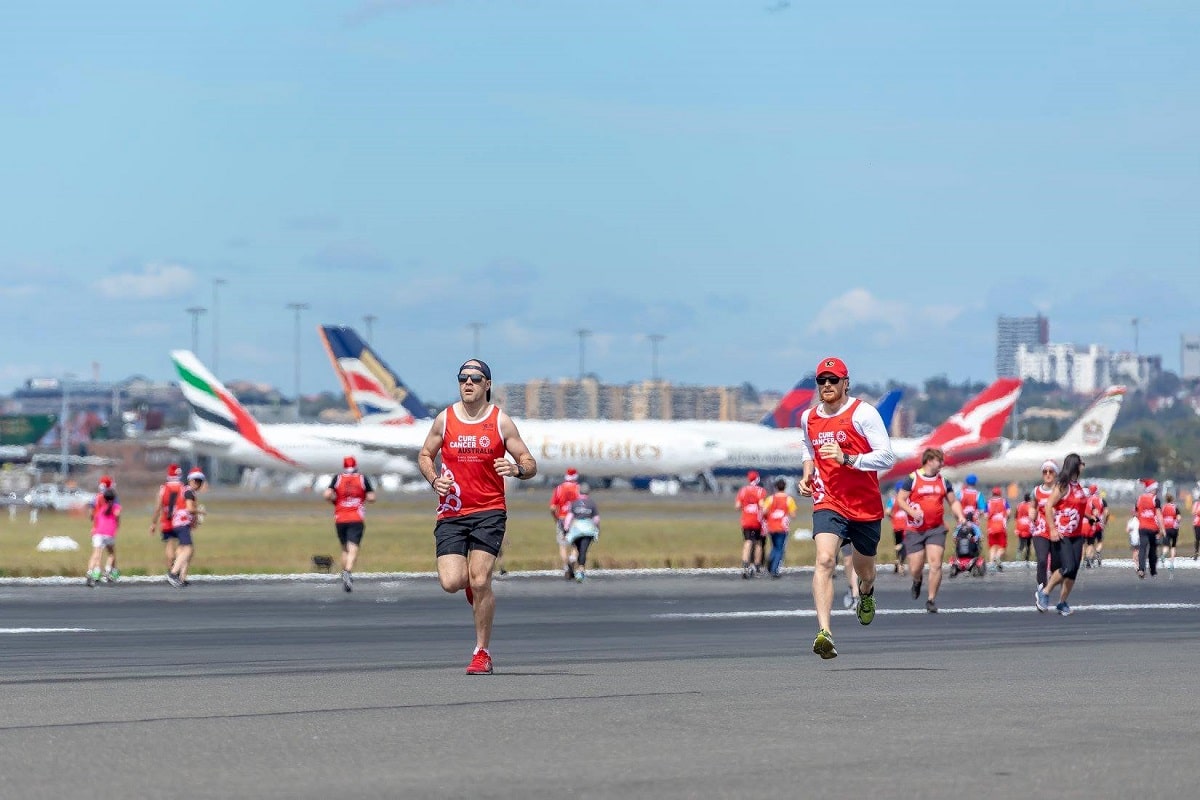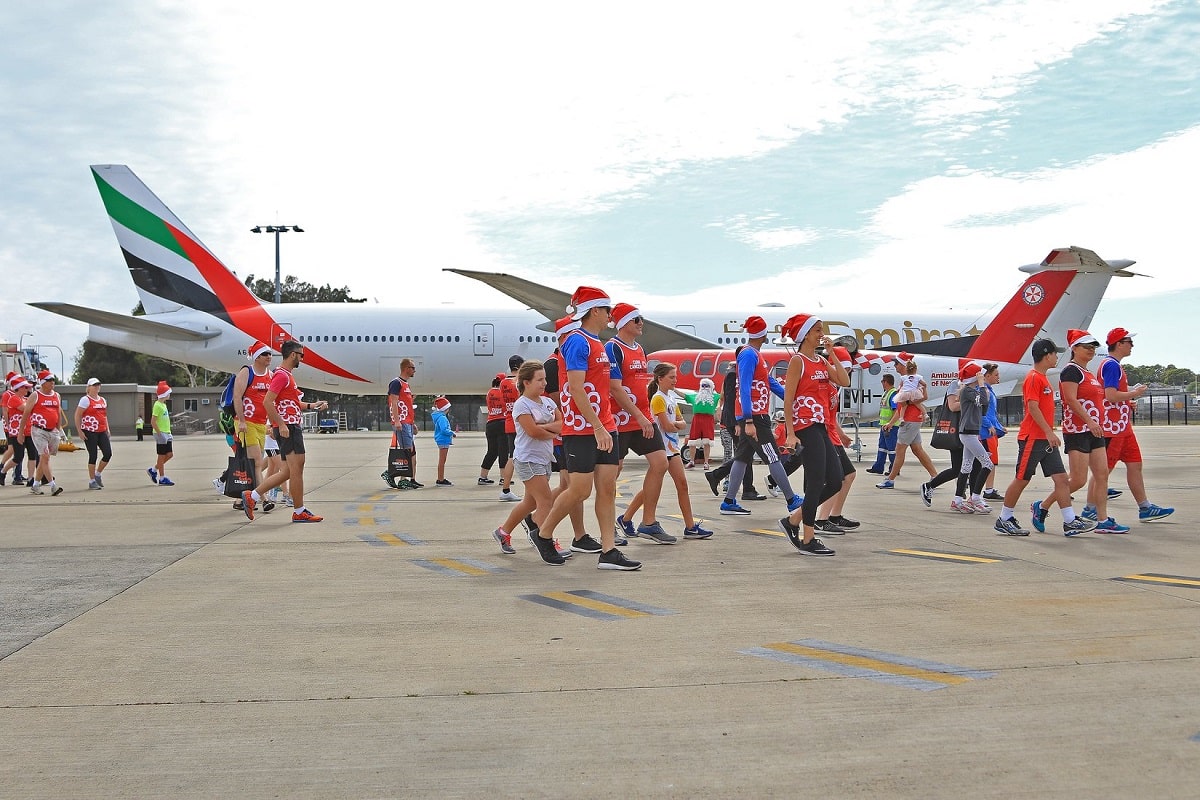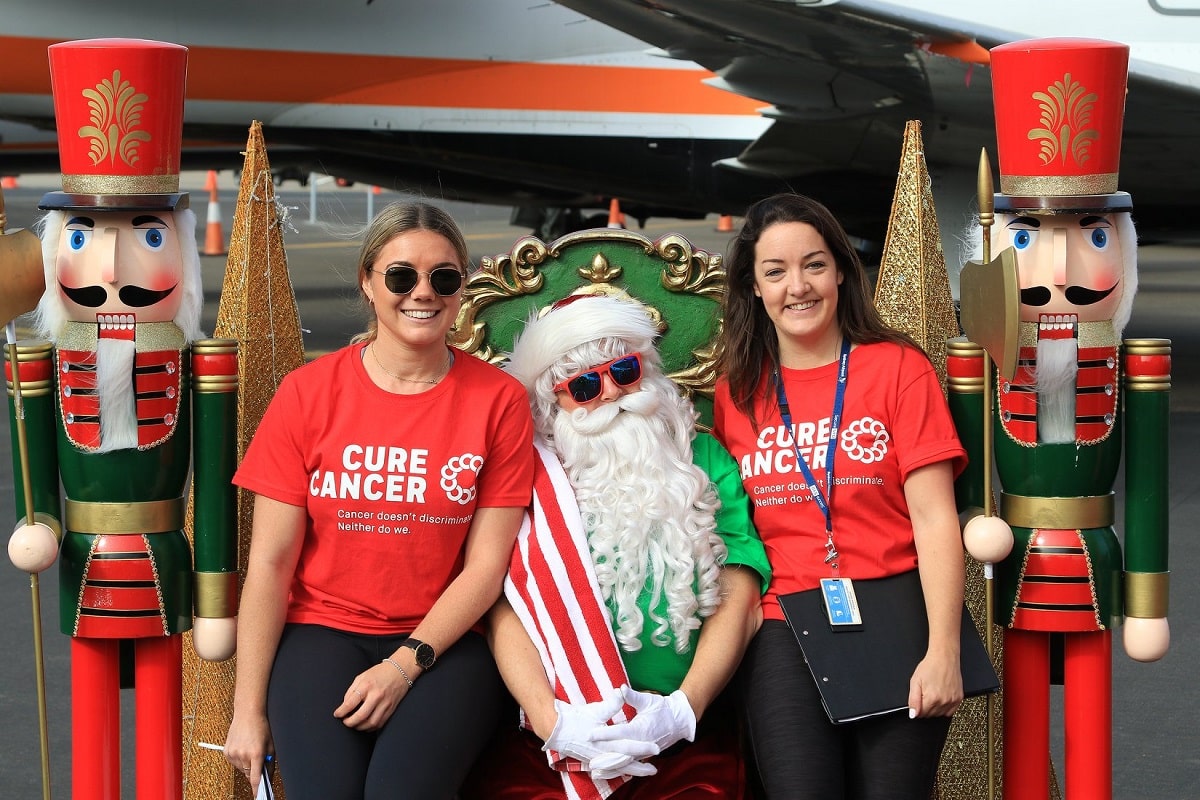 Signage used in this project
Work with us on your next signage project