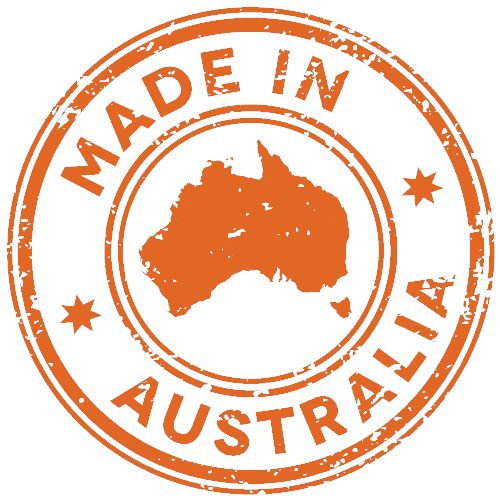 About Pull Up Banners (Classic)
Pull Up Banners (Classic) are printed on a non-curl vinyl. These convenient, cost-effective stands are suitable for exhibition displays, trade show displays, product launches and point of sale. These roll up banner stands are quick to set up, come with their own carry bag and are an ideal portable display for brands on the go.
Product Specs
Size and artwork template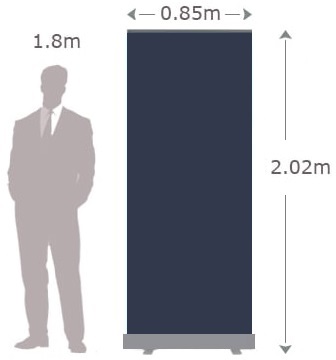 What's included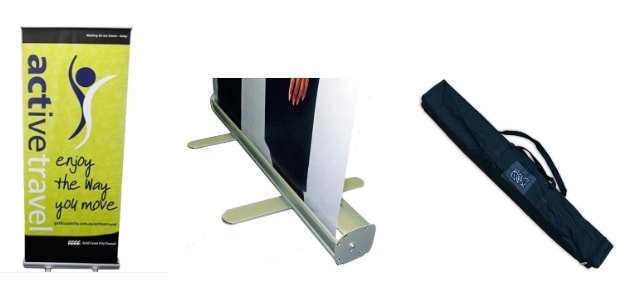 Non-curl banner vinyl
Anodised aluminium base
Carry bag
Product Demonstration
Materials
Print – Non-curl banner vinyl
Base – Anodised aluminium base
Set up time
Selby's Worry-Free Guarantee
Quality, punctuality and reliability. Your business deserves all three.
In an industry where trust is a must, Selby's is the partner you can rely on.