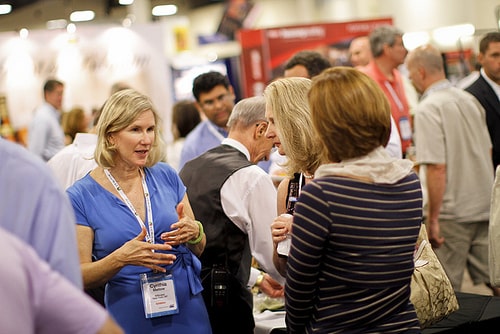 The 5 types of trade show attendees covered in this post:
1. The Tire Kicker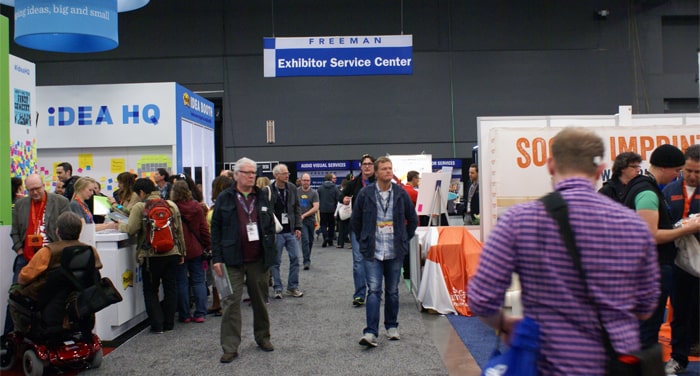 These people are your equivalent to your window shoppers in retail. Most of the time, these tire kickers just want to have a chat and kill time before the next presentation.
Tire kickers are also attracted to flashy booths with interactive features. You can easily spot one of these tire kickers as they casually walk around your booth with their hands in their pockets.
The four characteristics of a tire kicker:
They don't match your target client personas
They don't have a specific issue that they need to solve
Their need isn't urgent
They don't have a budget
2. The Freeloader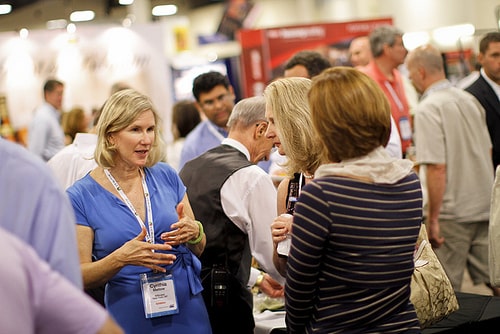 The freeloaders love freebies and they will collect as many of them as long as it is free – promotional pens, tote bags, brochures, you name it. As long as it's free, they will take it. They can easily be identified with a tote bag full of promotional items from multiple brands and booths.
Although, they may occasionally show interest in your company and what you have to offer but they are only doing it to gather free items from your staff. When this happens, the trick here is to quickly get to the point in the conversation where you can make a decision on whether they are a genuine lead or a freeloader.
Here are three quick questions to ask to differentiate between a freeloader and a genuine lead:
Are they attending the trade show to look for a solution?
Do they have a budget in mind?
Are they the key decision maker?
3. The Gatherer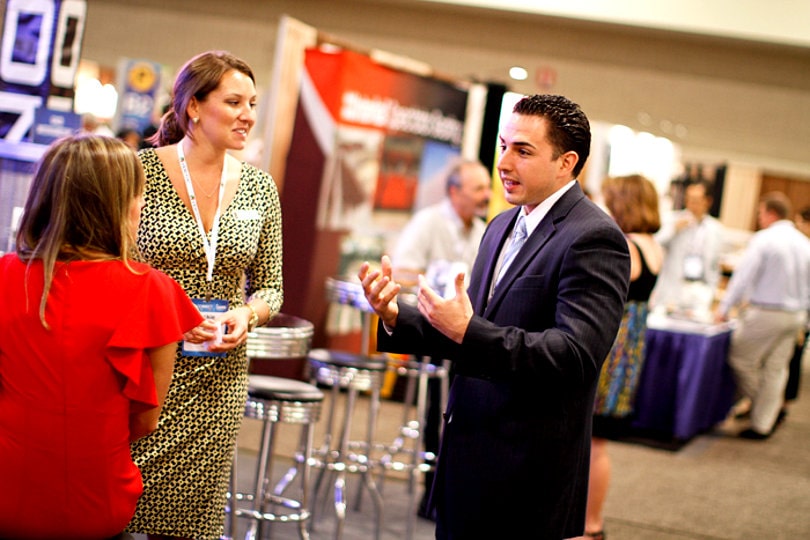 The Gatherers have a goal during the show and that is to gather as much information as they can. They are there to learn about the industry and keep up to date on the latest technology in the industry.
The Gatherer may turn into a buyer in the future but during the show, they aren't actively looking for a solution. Gatherers can be potential clients in the future so keep their details in your CRM when that time comes you are ready. There might be a chance you may be able to convert a Gatherer into a client by offering an attractive trade show only offer.
4. The Spy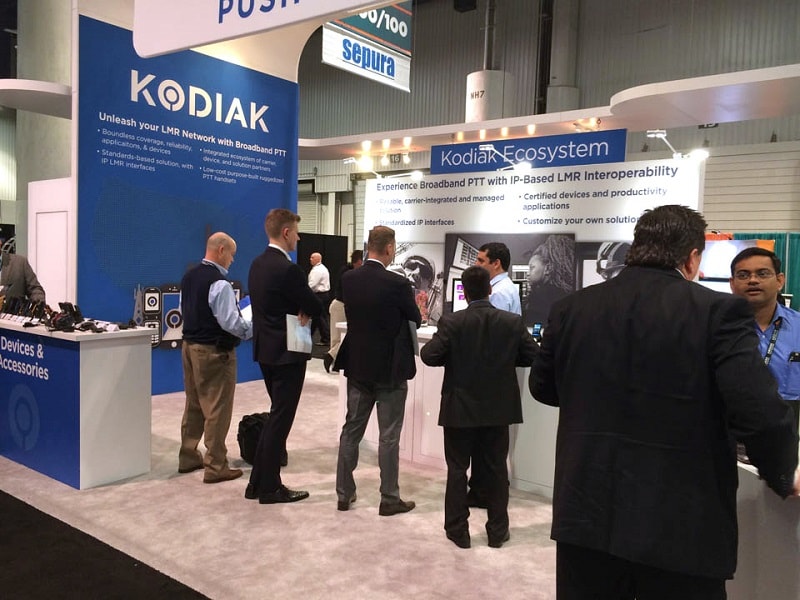 This is the "other guy" from that other booth. They will casually stroll into your booth to have a chat about how the show is going. Then they might move on to ask about your company's products and services or questions that a typical prospect wouldn't ask such as production costs, suppliers, etc.
Although there is no harm sharing knowledge within the industry but just be careful not to share confidential information about your company.
5. The Buyer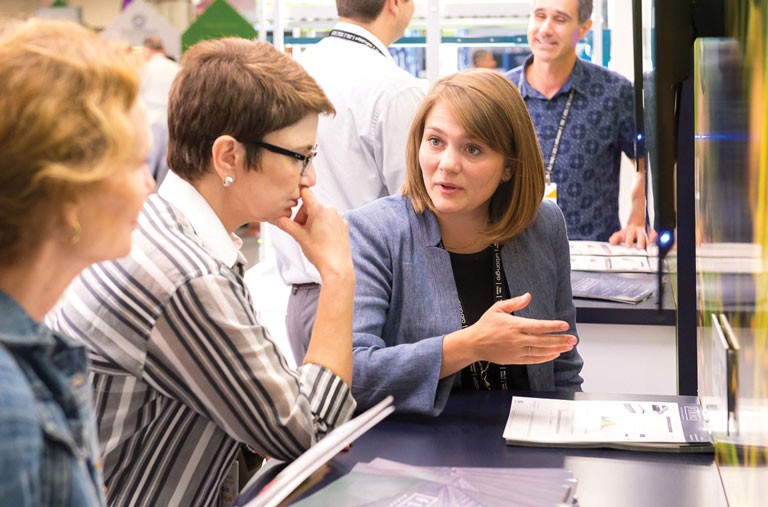 The Buyers are the people you want visiting your booth. These people are visiting your booth for the #1 reason you are exhibiting in the first place – to buy your product/s. The Buyers understand their goals for the show very well. They are looking for a specific solution that will solve their problem they are currently experiencing in their organisation.
A simple tip to differentiate a Buyer from the rest is the Buyer will have BANT – Budget, Authority, Need, and Time.
The Buyer will ask very specific questions about your products and services and how you will be able to solve their needs. The Buyer is also open to giving you their details to follow up and send him/her more details.
Browse our range of exhibition displays