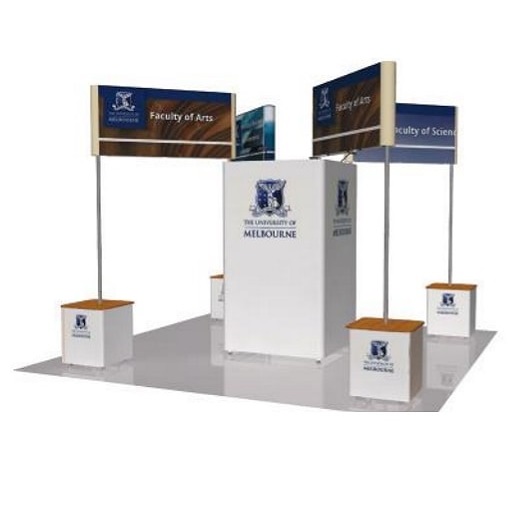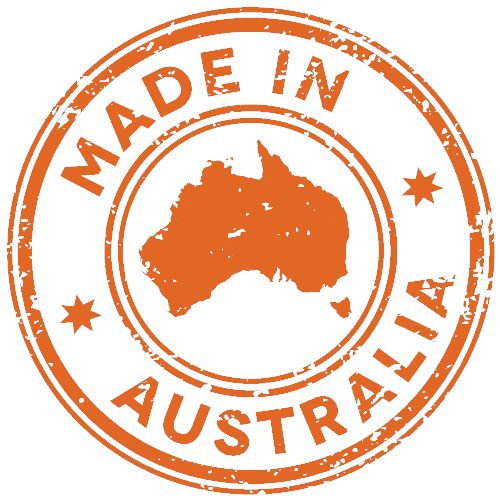 About Island Exhibition Stand
TRIGA is the ultimate tensioned-fabric display system designed for elegant portrayal of your brand in exhibition, event, or retail environments. Stand out from the crowd – construct modular branding solutions within minutes by means of TRIGA's unique, fabric-tensioning system.
Modular
Durable
Lightweight
Quick to setup
Sustainable
No tools required
Island Exhibition Stand Designs and Pricing
Contact us for trade pricing
Royal – 6×6 Island
4mH TRIGA frame
4x 1.1mH pedestal tables with MDF tops
9x custom printed fabric banners
4x 150W halogen spotlights
5x carry bags
RRP – $12,950
Promenade – 6×6 Island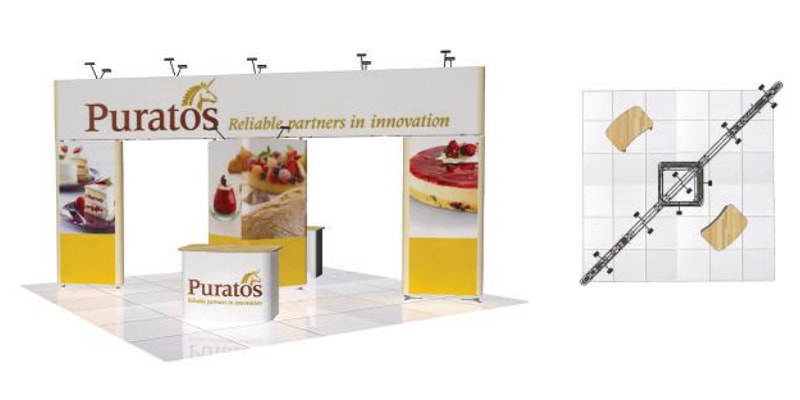 TRIGA frame
6x custom printed fabric banner
2x 1mH curved display tables with MDF tops
14x 150W halogen spotlights
5x Carry bags
RRP – $12,100
Adapt – 6×6 Island
Double-sided TRIGA hardware
Custom printed fabric banner
2x TV mounting brackets
2x portable counters
6x 150W Halogen spotlights
3x carry bags
RRP – $6,980
Also available as a 6×3 island.
Product Demonstration
Complete your 6×6 stand with these displays
Hanging Trade Show Signs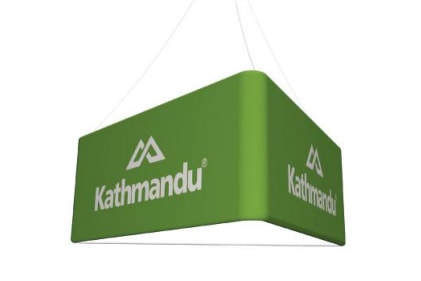 Triangular Hanging Sign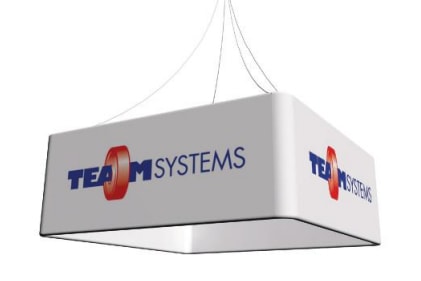 Square Hanging Sign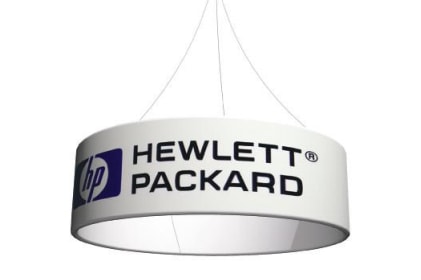 Round Hanging Sign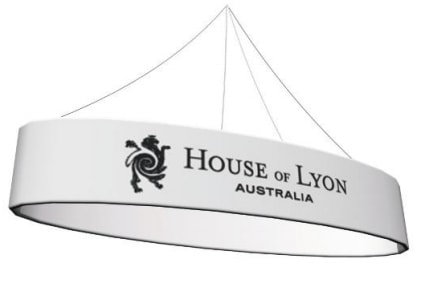 Ellipse Hanging Sign
Exhibition Counters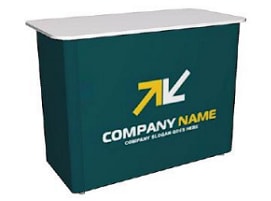 Square Counter
Elliptical Counter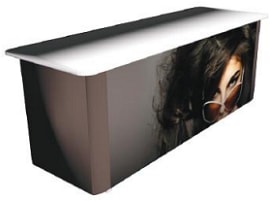 Rectangular Counter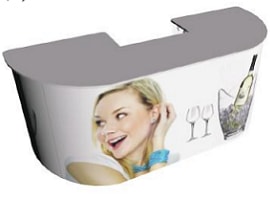 Curved Counter
Accessories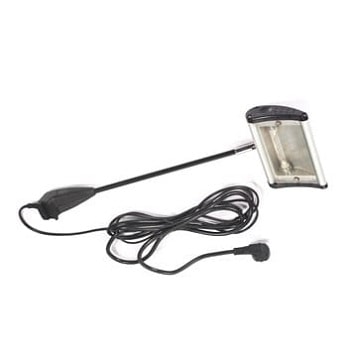 150W Halogen Spotlight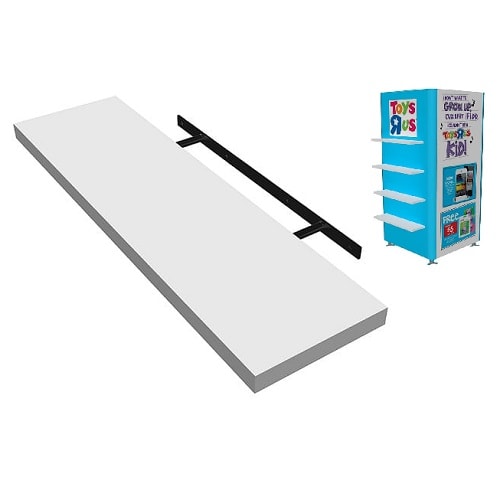 Floating Timber Shelves
TV Mounting Bracket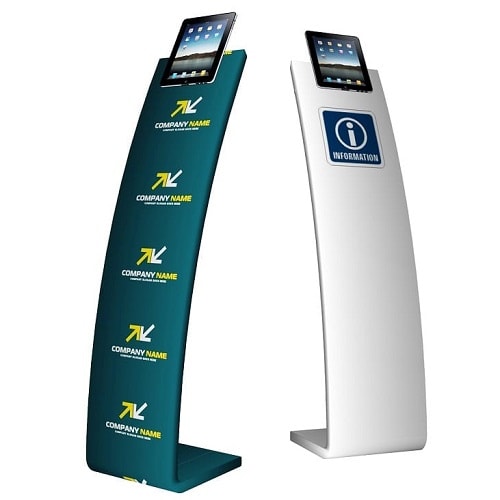 Fabric iPad Stands
Carry Bags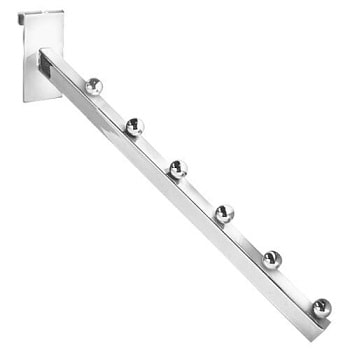 Merchandising Display Hooks
Create exhibition stands of any shapes and sizes
With just these 5 components… …you can create exhibition stands of any shapes and sizes

Versatile Easily change the shape or size of your booth to suite your changing display requirements or multiple floor spaces.

Simple, fast assembly TRIGA systems require no tools or special skills to assemble.

Save on freight Compact size when packed coupled with lightweight fabric graphics result in reduced freight costs.

Cost effective Hardware may be re-used for years to come. Pay only for graphic re-prints as and when required.

Save on installation costs Assemble by yourself in less than a quarter the time taken to build similar rigid panel display walls or custom stands requiring specialist labour.

Eye-catching Huge fabric graphics ensure good visibility and strong branding required to create a lasting impression.
Selby's Worry-Free Guarantee
Quality, punctuality and reliability. Your business deserves all three.
In an industry where trust is a must, Selby's is the partner you can rely on.
Ready for a true partnership experience?
Gallery
Related Products
Blog