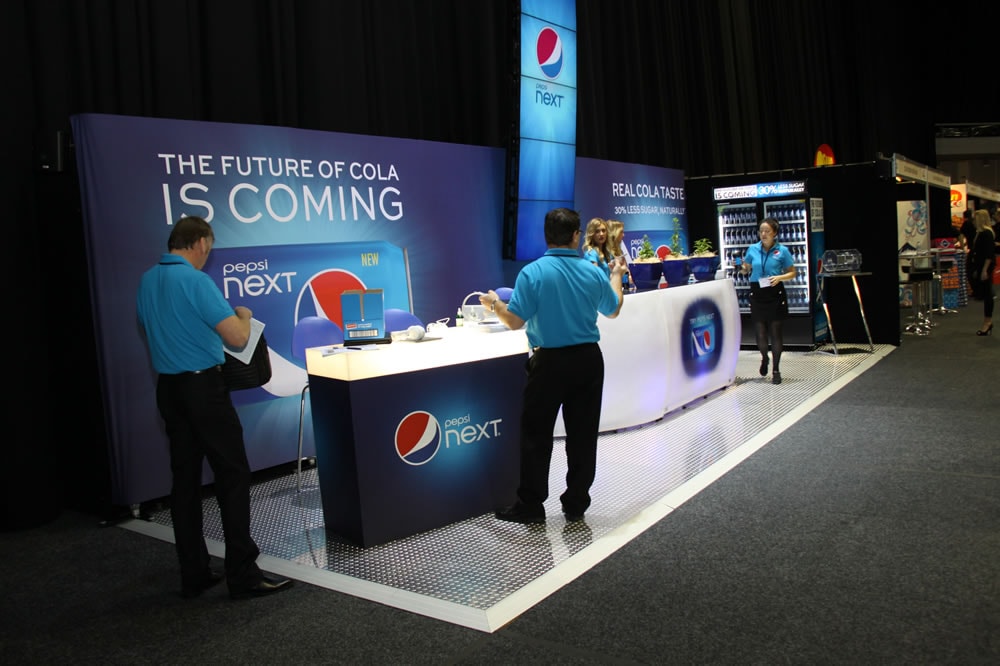 Trade shows aren't the most affordable marketing channel to acquire new leads and customers but that doesn't mean they can't be profitable. The cost to exhibit at a trade show includes renting the space, deciding either to buy or rent an exhibition stand, travel expenses, marketing costs, etc. Read more on how to reduce your exhibition costs while still looking great at the same time!
Despite the huge cost of exhibiting at trade shows, the industry is still on the rise and in 2018, the industry is predicted to hit an all-time high in terms of the number of attendees and number of exhibitors.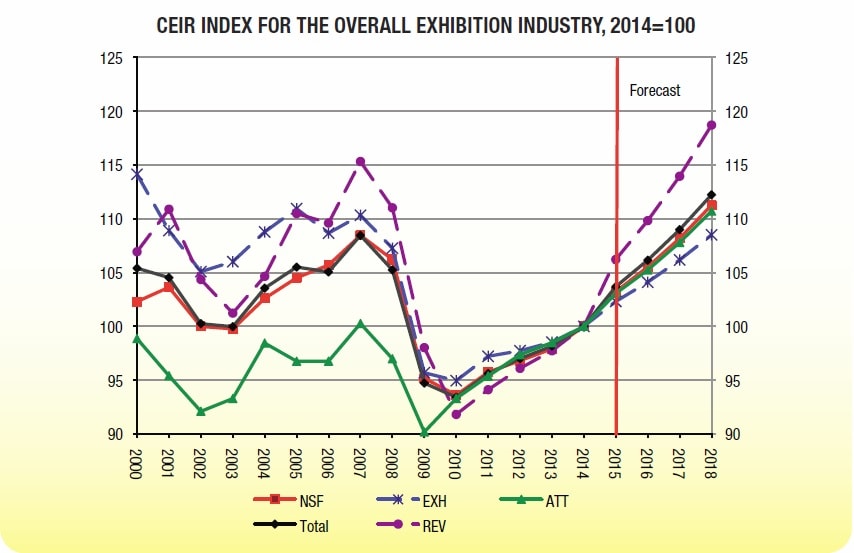 One of the biggest benefits you get from trade shows compared to other marketing channels is that you get to meet multiple different prospects at the same time. According to CEIR, 81% of trade show attendees have buying power which means every 10 people that walk past your booth, 8 of them have the power to make a buying decision on your products and services.
But the big question is…
Are Trade Shows Worth It?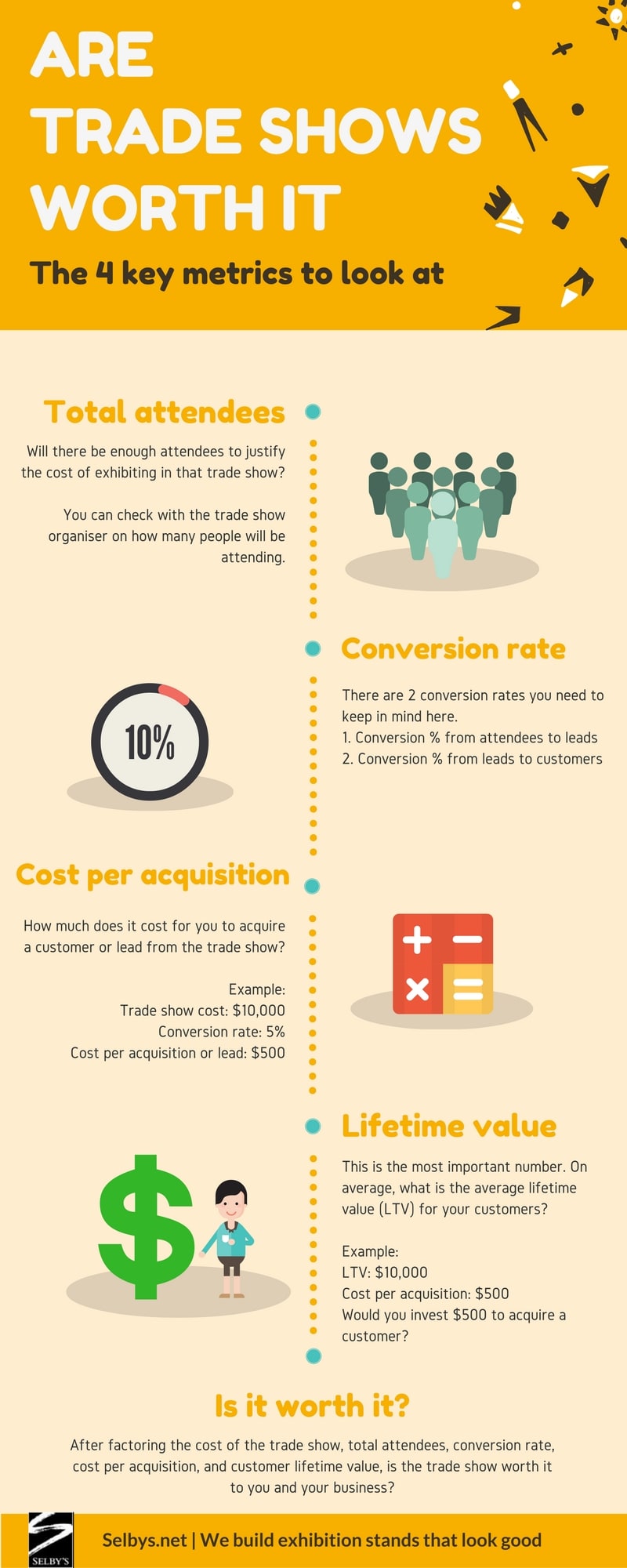 Our range of exhibition displays